A treasure from the ancient Swedish woods, a saga that unfolds in flavour.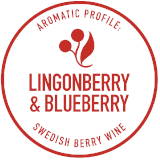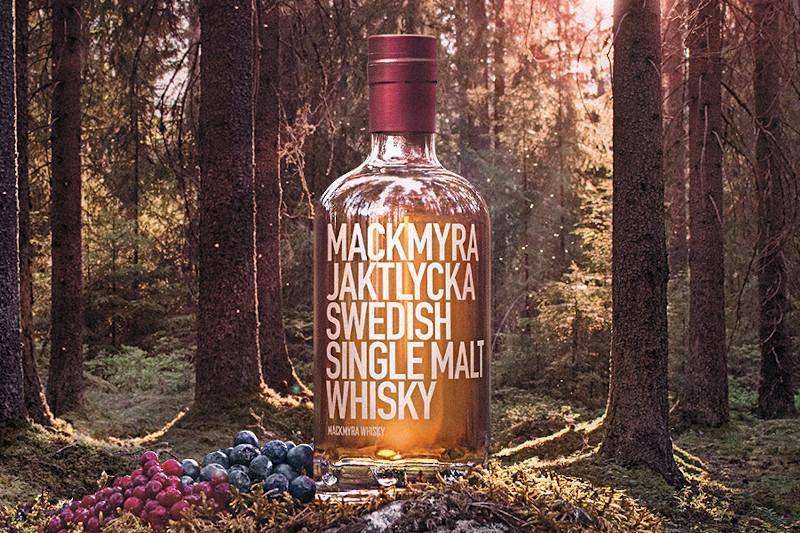 Mackmyra Jaktlycka (Happy hunting) is a Swedish single malt whisky that celebrates autumn, berry foraging and the treasures to be found in the ancient Swedish woods.
As you savour Jaktlycka an engaging trail of blueberries and lingonberries is revealed, as the whisky was predominantly matured in casks that previously held Swedish berry wine from the craft producer Grythyttan.
The essence of the whisky is our elegant recipe, aged in casks of Swedish and American oak, combined with a handful of smoky recipe casks for an inviting depth.
Nose:Spicy with warm fruity grape tones and notes of herbs. Soft vanilla oak with aromas of anise, ginger, raisins, pear caramel and vanilla.

Mouth:Soft fruity and spicy with berries and dried fruit. Pear, raisins, ginger and vanilla. The texture is creamy and medium-bodied.
Summary:Berry, fruity, spicy and oaky with warm notes of raisins.

Saturated American Oak, 30-100 L
Saturated Swedish Oak, 30-100 L
Saturated Ex-Bourbon, 30-100 L
New and 1st fill American Oak, 128 L
New and 1st fill Oloroso, 128-200 L

Mackmyra Grönt Te (Green Tea) is a Swedish single malt whisky that has been finished in newly saturated Ex-Oloroso casks. A blend of oloroso wine and the finest vintage Japanese green tea leaves have seasoned the casks, providing a subtly spicy and flavourful whisky with a fruity and floral finish.
The whisky has notes of fine vanilla, green apples and herbal green tea. Grönt Te is light amber in colour with subtle red reflections and is great to enjoy on any occasion.

Nose: Spicy, floral, red berries and fruits with notes of green tea, white pepper and roasted vanilla. Dried grapes, citrus, pear and forest berries.
Mouth: Fruity and floral finish with fine vanilla, herbal green tea notes, green apples and finishing with a light spiciness.
Summary: Spicy, fruity with herbal green tea leaves and rich vanilla.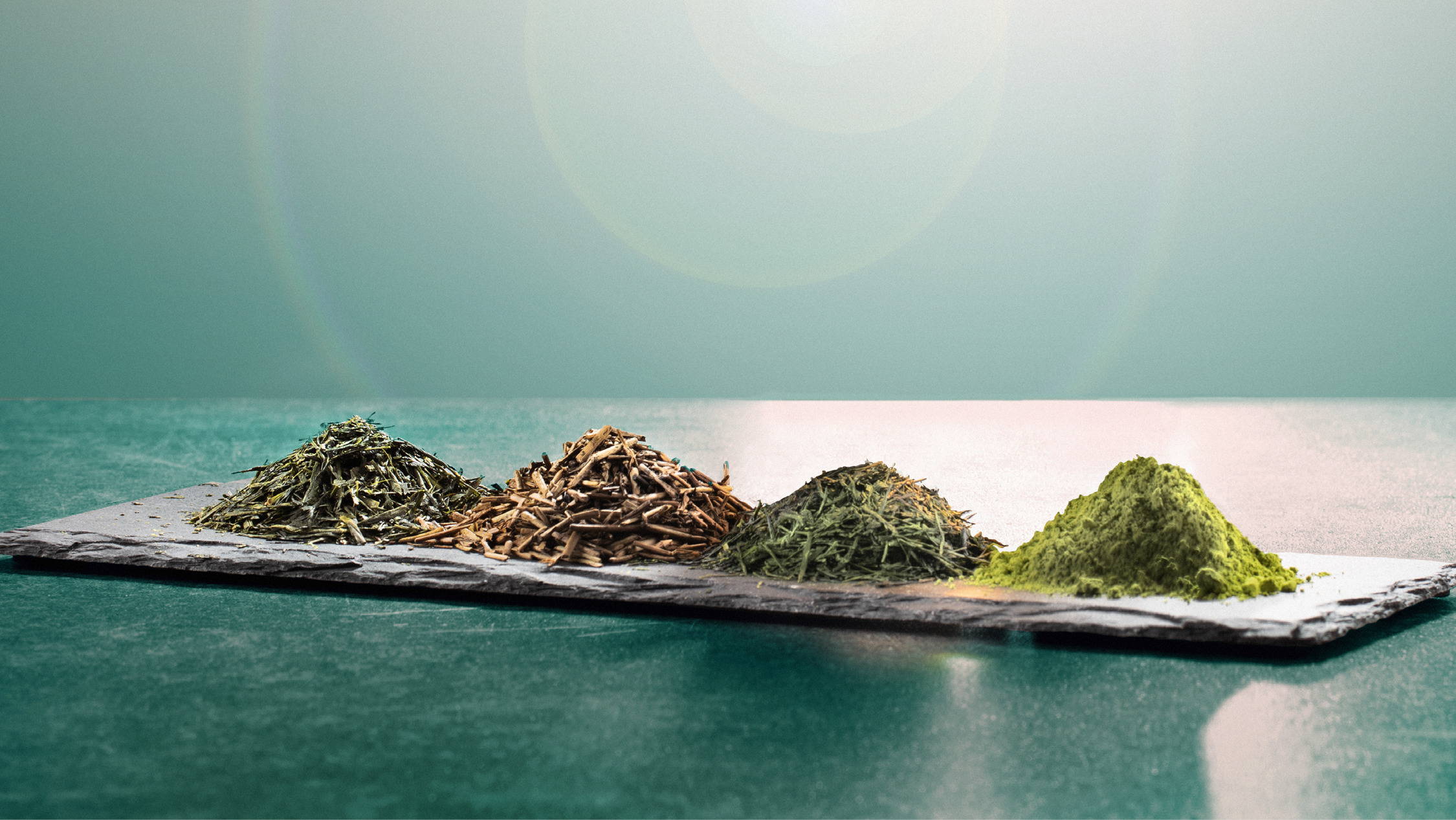 Behind Grythyttan Vin are Per and Ingunn, two passionate winemakers who want to highlight the tastes and grandeur of the Nordic forests. With berries, fruit and birch sap, they create natural berry wines, showing consideration for nature and respect for the ingredients. A natural experience for you to savour and enjoy.

Grythyttan only use nature's own pantry with no additives, as they are completely convinced that the berries can speak for themselves. Their work shows consideration for both product and planet, from when they receive the ingredients through to quality inspection, fermentation, storage and bottling.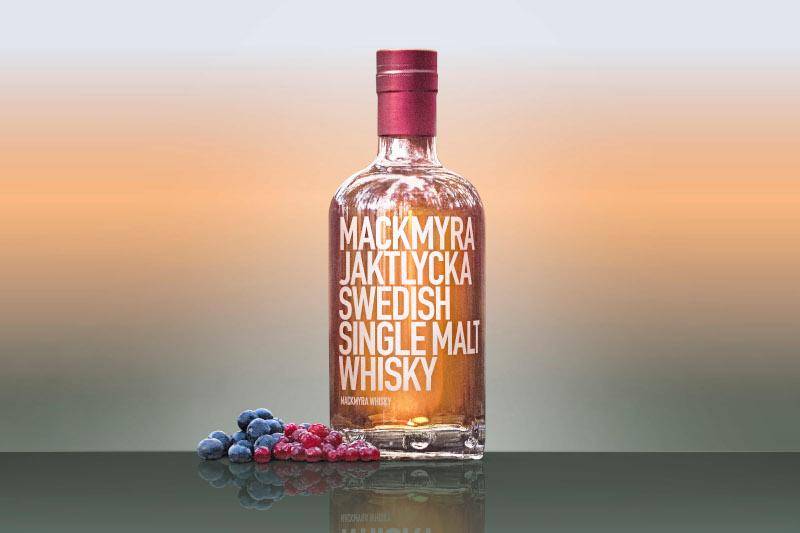 Jakt (meaning hunt) is a dry, fresh red wine made from wild blueberries and lingonberries from the forests of Bergslagen in central Sweden. The wine has a clear ruby-red colour and fresh aromas of forest berries and oak.
Ripe, freshly-picked blueberries set the tone in Grythyttan Jakt, with the combination of sweetness and acidity providing a pleasant fruitiness. The red gold of the forest, lingonberries, contribute acidity and bitterness to enhance the crispness of the wine.
Angela D'Orazio, Master Blender at Mackmyra
"Jaktlycka is a warm and soft whisky filled with treasures from the forests. The notes of berries, together with the wonderful spicy contribution from Swedish oak, generate a fantastic flavour that embodies the Swedish forest and autumn.
The result is a creamy and berrylike whisky with a softly embedded spiciness and notes of dried fruit, vanilla and raisins. It will make a classic companion to milk chocolate desserts."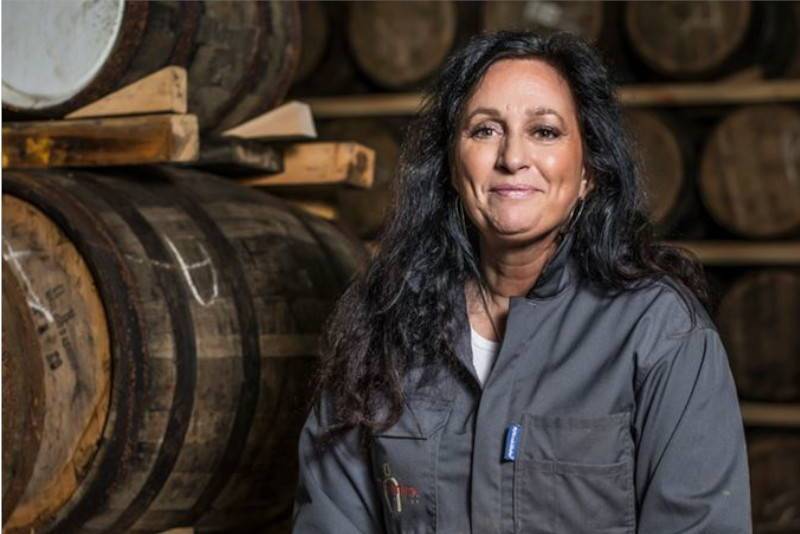 Other whiskies in this range