The Preludium Series Story
Mackmyra Preludium was a series of six editions that were bottled in a limited edition between 2006 and 2007 and were some of the very first commercial releases for Sweden's first single malt distillery.
These expressions represented where Mackmyra wanted to explore in the future; from creating a 100% Swedish smoke recipe, creating new and exciting cask, maturing whisky in a mine, to using Swedish Oak for the first time to mature whisky. Each of these editions can be considered the 'teaser tasters' from the first years of Mackmyra and should be treated as such. They represent the history of our distillery and each is a chapter of how we began to create Sweden's first single malt.
If you'd like to discover more about the start of Mackmyra, please consider reading our series 'The First Drops' on our blog.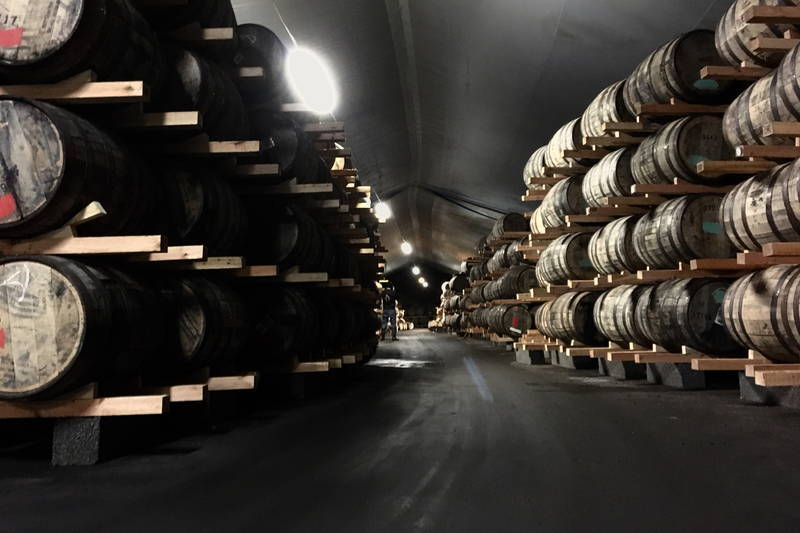 Other whiskies in this range