Mackmyra Vintersol (Winter Sun) is a Swedish single malt whisky created in collaboration with the Port wine producer Quinta Do Vallado, one of the oldest and most famous Quintas in the Douro Valley.
The Swedish winter sun rarely visits as often as we like it to, and so we wanted the flavour of sun-soaked grapes to keep this whisky company.
Nose: Spicy and herbal with fruity warm vinous grape tones and a minerality. Soft vanilla oakiness, with aromas of anise, ginger, raisin, pear caramel and vanilla.
Taste: Soft, fruity yet spicy with dried fruit, pears and raisins, ginger and vanilla. With a creamy and medium-rich texture.
Aftertaste: Fruity, spicy and oaky with warm raisins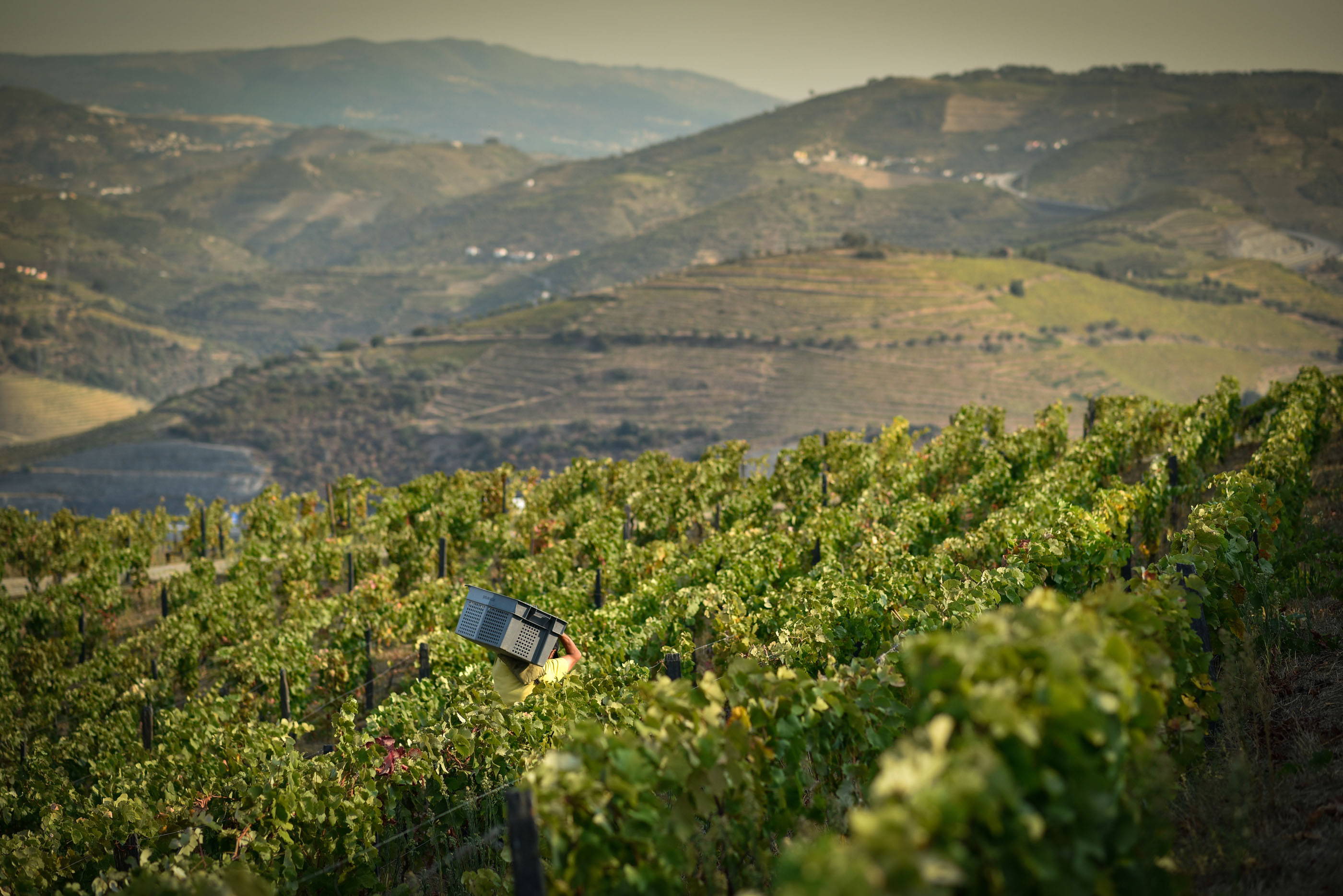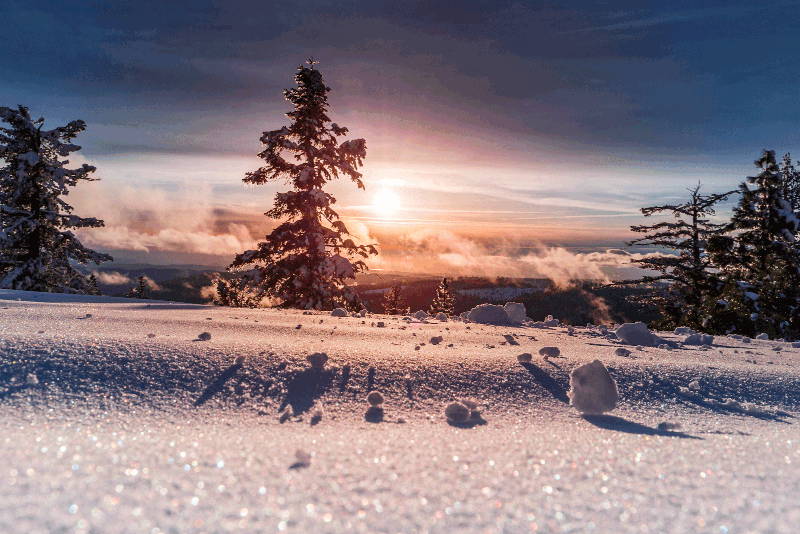 Mark Dermul, whiskybase.com
"This whisky will do well at the end of autumn or the beginning of winter, that much is clear. It's nicely spicy and reminds me of a cozy get together around a bonfire, with a scarf around your neck, a bonnet on your head and a glass of Vintersol in your hand!"
Other whiskies in this range